.....A brief history of Hammond Roto-Finish
The William E. Hill Company came from Pennsylvania to Kalamazoo, MI in 1881, where they made sawmill machinery for the northern Michigan forests. In 1917 W.C. Hammond was hired as General Manager. By 1921,  he steered the company to new markets in Metal Grinding and Printing Equipment, and in 1928 Mr. Hammond purchased the company and built a new 5000 sq. ft. plant in Kalamazoo on Douglas Ave. in Kalamazoo, renaming it Hammond Machinery Builders. 
Starting with simple ideas, the very first automatic buffing machine was built in 1934 developing into a full range of buffing and grinding products over the decades. In 1988 the family owned company purchased Roto-Finish also in Kalamazoo adding Mass Finishing markets as well. Roto-Finish developed new ideas with innovations such as pressure vessel Tankhead construction for Vibratory machines, Multipass for continuous processing, Up-Flow centrifgual disks for high speed finishing. Also in 1988 Hammond implemented one of the very first Robotic grinders and metal finishing systems.
Today, the next generation of Hammond, along with its many fine employees, is dedicated to meeting the needs of the 21st century of industrial automation.
1887 The Park St., Plant, Wm. E. Hill Co., Kalamazoo, Mich. Forerunner of Hammond Machinery, Inc. 
President and General Manager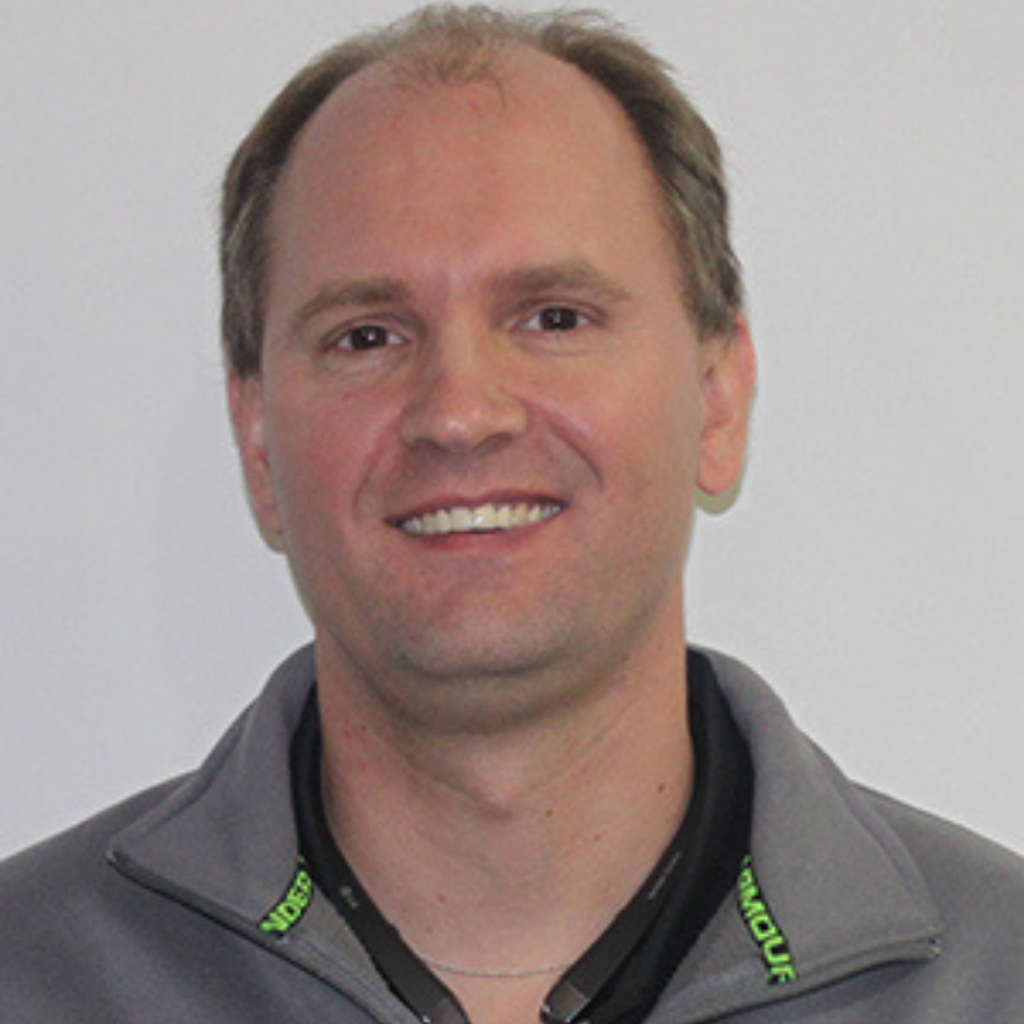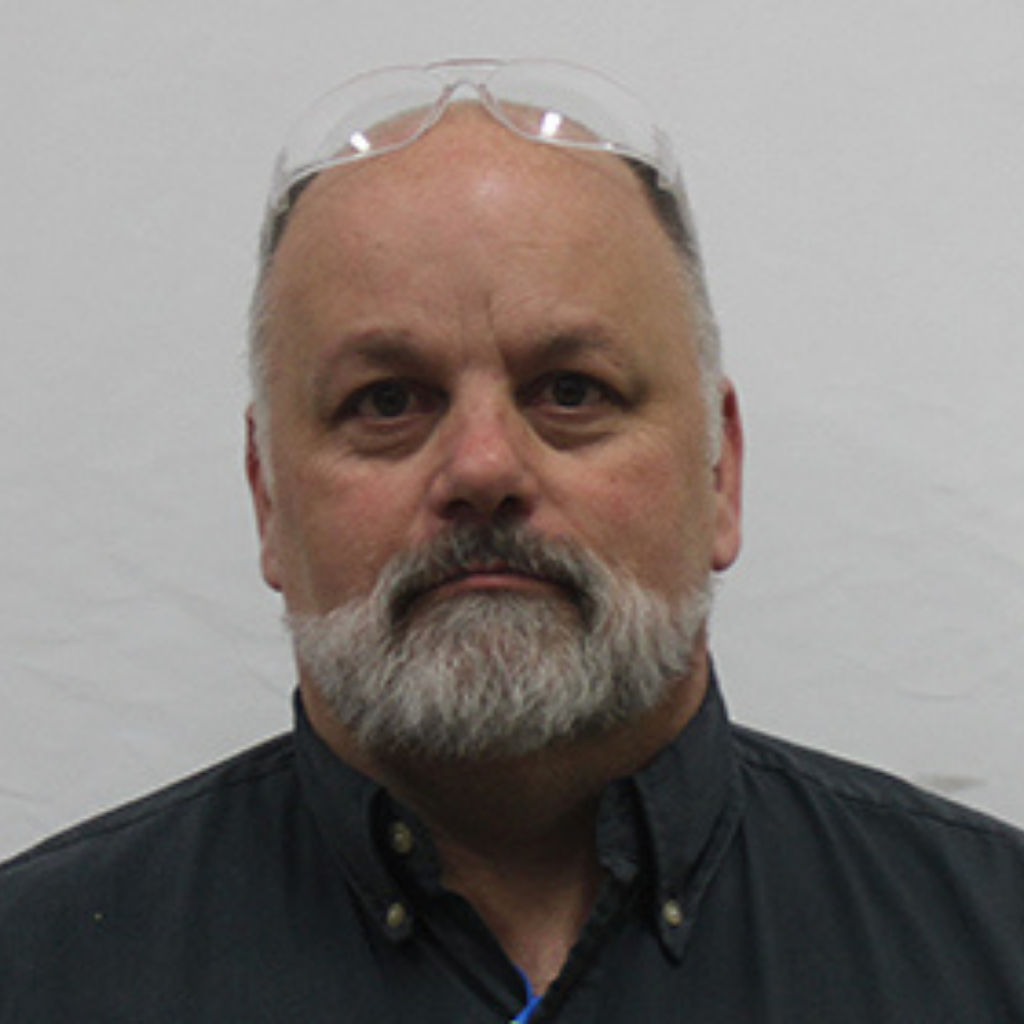 From Mass & High Energy Finishing to Automation & Robotics, we do it all!